Jewellery repair specialists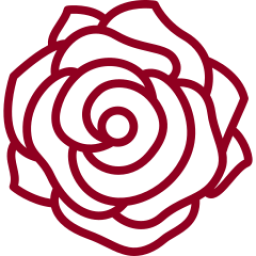 It is important to keep your jewellery in good condition with regular cleaning. If any piece of jewellery you have is broken or damaged, our team of goldsmiths can repair it. All the jewellery we repair is cleaned and polished as a part of the service we offer. We can also remodel your jewellery into a new piece if necessary. We repair all types of jewellery including rings, bracelets, watches and much more.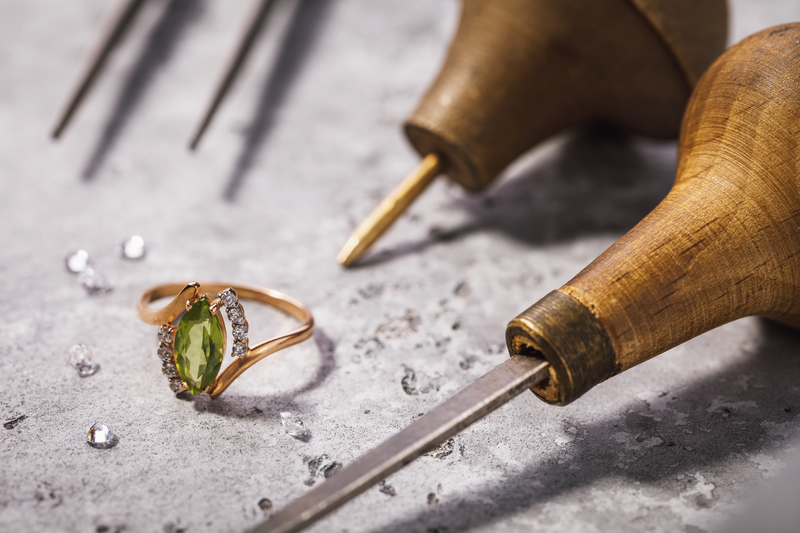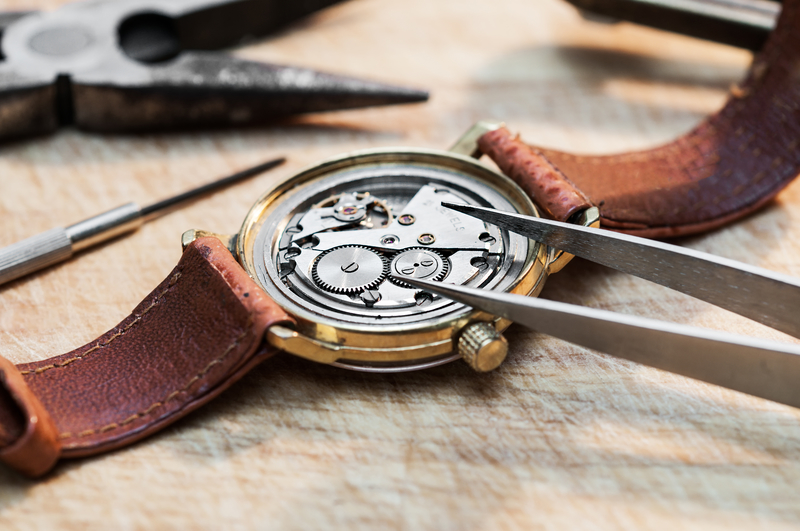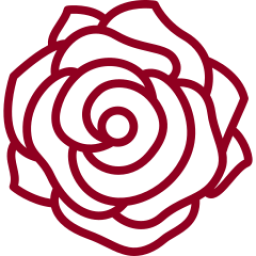 We offer a 1-year guarantee on all repairs done in our store.
For all your jewellery Needs In Berkshire
Contact Bracknell Goldsmiths today