Bracknell Goldsmiths is run by owner David who has over 34 years' experience in the industry. David established this company in 2014 and has built up a reputation for excellent customer service and ongoing care when dealing with items of sentimental value. We are based about two miles outside Bracknell and have a workshop and a store with a display of a wide range of jewellery such as wedding ring sets, bracelets, diamond earrings and much more.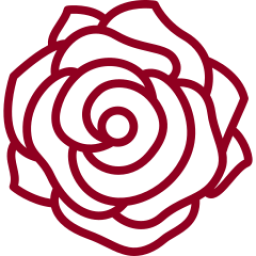 If your jewellery is broken or damaged, we can repair it, or rework it into a new piece. We also clean your favourite jewellery to bring it back to its best.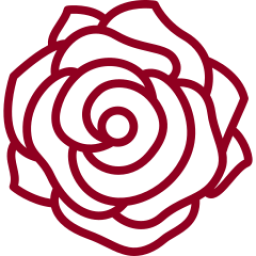 From bespoke wedding bands and bracelets to necklaces and engagement rings, choose the perfect one from our wide selection of jewellery available.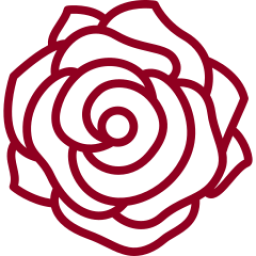 We have engagement rings for men and women made of gold and platinum. We offer a one-year repair guarantee on all the jewellery you purchase at our store.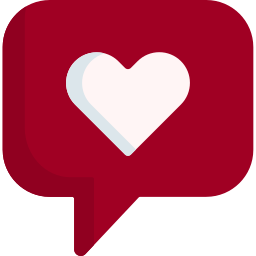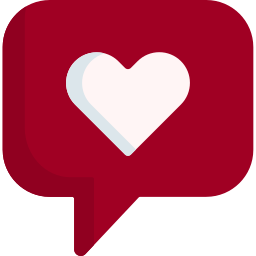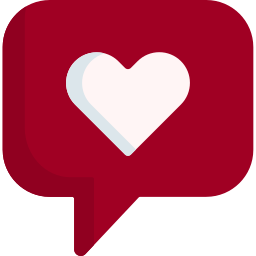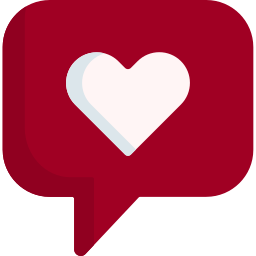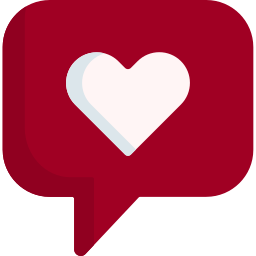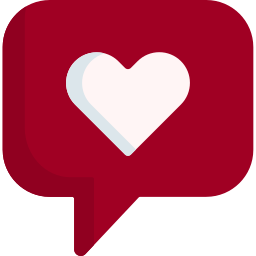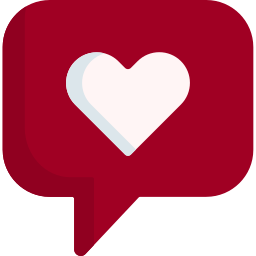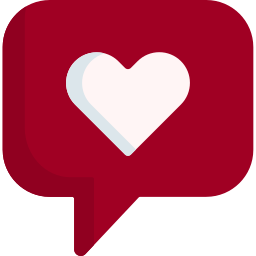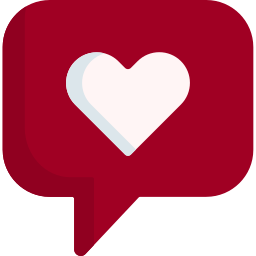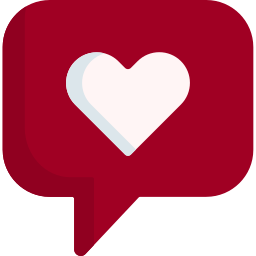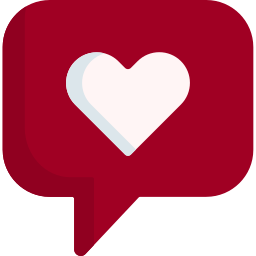 For personalised jewellery in Berkshire
Contact Bracknell Goldsmiths today